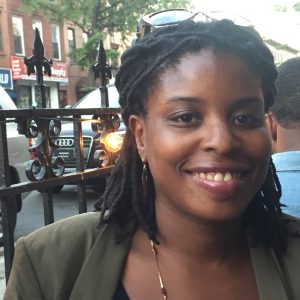 Korin brings a wealth of HR and organizational development experience to GrayWolf Consulting accumulated over a 15 year career in New York. Experience on the business side of magazines, television and film eventually led to a focus on talent and the employee experience.
During her six years in Human Resources, Korin has thrived as a talent advocate, internal consultant, and onboarding specialist. It was through HR that she discovered a passion for facilitating and coaching while building a talent development practice from the ground up. Korin has designed and led a number of learning programs both on and offline, and trained hundreds of employees on the performance management process which she also co-developed.
Korin's primary interests and strengths are in organizational effectiveness and building thriving workplace cultures. As a GrayWolf consultant, she is focused on delivering high-impact, custom, and authentic facilitation and coaching experiences, to push organizations forward, both to meet the demands and to reap the benefits of an engaged modern workforce.
Korin is certified in HR Consulting and Learning Design by the Association for Talent Development. She holds a B.A. in U.S. History from Wesleyan University, and an M.A. in Media Studies from the New School.