Services Provided:
Employee & Leadership Development includes a wide range of topics. For example, Sexual Harassment, Team Work, Conflict Management, Performance Management, Professional Etiquette, Meeting Management, Leadership Retreats on Vision, Values and Strategies. Read more »
Executive Coaching including working with individuals on a one-on-one basis to increase their leadership effectiveness. These engagements might include two to four coaching sessions of one hour each to 6-8 months of coaching that involves weekly sessions. Read more »
Organizational Effectiveness including analysis of employee surveys, assessment of interviewing skills, succession planning, strategic analysis of employee development or managing a change initiative when organizations are merged or acquired. Read more »
Sexual Harassment Prevention Training
Harassment in the workplace can cause poor performance, low morale and put companies at legal risk. What constitutes harassment is a highly complex matter yet courts require companies to train employees-and particularly business leaders- to recognize it and, more importantly, prevent it. In this two-hour workshop, participants explore the facts and myths of the law to determine how they can model appropriate behavior. GrayWolf Consulting will work with you to identify how to be in compliance with this law, depending on the size of your organization and the state in which it resides. This two-hour workshop is an excellent basis for developing a more respectful, collaborative and inclusive company. Read more »
DiSC and MBTI
When exploring teamwork or communication challenges, there are few better ways to approach it than with a communications assessment. We have used them successfully in one-on-one coaching assignments to audiences of 100 or more to help individuals, and teams, better understand themselves and how they are perceived. Both DiSC, a behavioral indicator, and the MBTI, a personality profile, are excellent. We are able to provide these and other assessments upon request. Read more »
* GrayWolf Consulting is based in Stamford, Connecticut, with offices in New York City and Rhinebeck, NY. Clients are based around the world and therefore we travel across the globe to deliver on client needs and objectives. GrayWolf Consulting was founded in 2000 and is a women-owned-and-operated business. A portion of our proceeds is donated to wildlife and environmental causes.
Our Vision
We turn great strategies into great employee performance.
Our Values
Excellence
Service
Creativity
Collaboration
Encouragement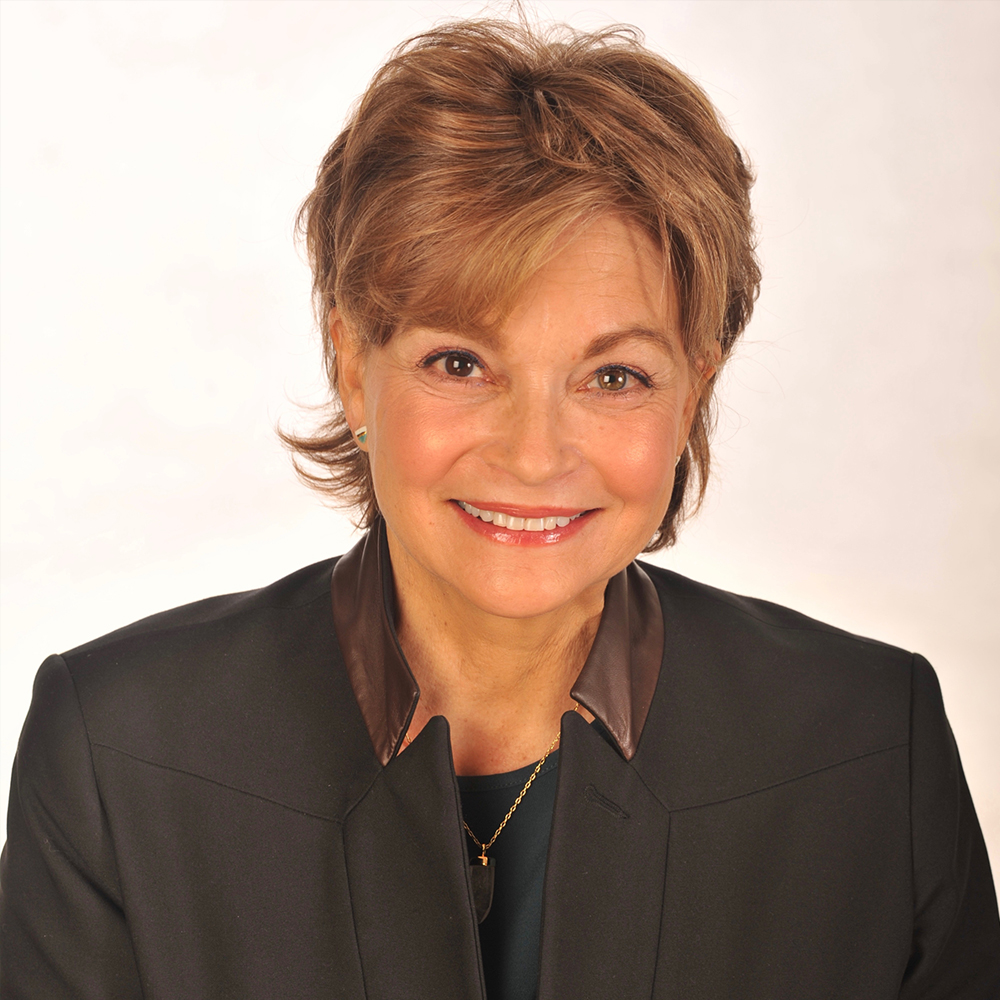 Cynthia Graziano
President
For over 25 years, Cindy has worked extensively with companies assessing organizational issues and challenges and providing counsel and solutions that bring results. Read more...
Melissa Schulz
Executive Vice President
Melissa has a proven track record of developing strong leaders and high-performing teams... Read more...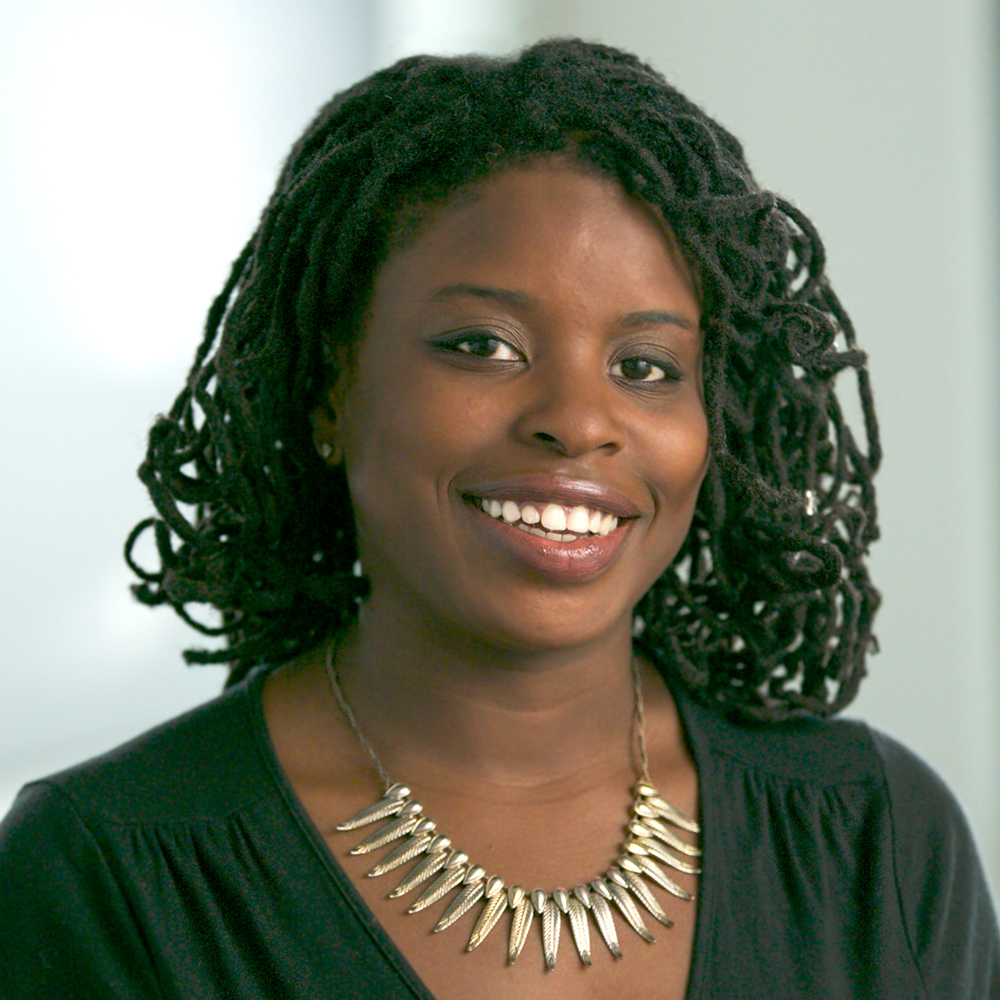 Korin Mills
Senior Consultant
Korin brings a wealth of HR and organizational development experience to GrayWolf Consulting accumulated over a fifteen year career in New York. Read more...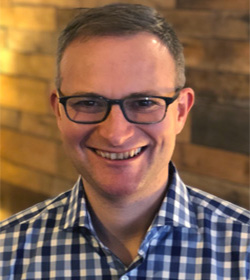 Louis Lipani
Senior Consultant
Louis joins GrayWolf Consulting having spent much of his early career in the financial services industry, including roles in equity research, investment banking, and private equity. His interest in the topic of leadership, and more specifically good/bad bosses, led him to pursue a Ph.D. in Organizational Behavior. Read more...