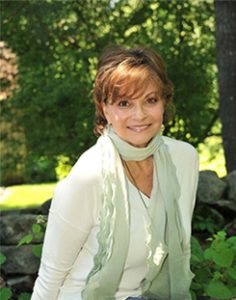 Cindy is a corporate trainer and facilitator, executive coach and instructional designer. As President and Founder of GrayWolf Consulting, her management and leadership consulting services have taken her across a wide range of organizations, profit and non-profit, domestic and international.
While partnering with Fortune 50 companies as well as small businesses and charities, she has designed a wide range of corporate training topics in vision and values, leadership, management and staff initiatives. In addition, Cindy has developed human resource solutions including succession planning processes and performance management procedures and delivers Preventing Workplace Sexual Harassment for managers and employees. GrayWolf Consulting conducts and facilitates off-site retreats, board meetings or assists with the planning process of these business functions.
Cindy received her Bachelor of Science in Journalism from the University of Kansas and has taken graduate courses in Industrial Psychology. She is certified in Myers-Briggs Type Indicator, DiSC and a variety of other psychological assessment tools. In addition, she has a Master Certification in Executive Coaching from New York University. As an executive coach, she has worked with hundreds of corporate leaders to build strategies that increase their performance.
She has co-authored numerous articles and two guidebooks, The Mentoring Map and Internal Consulting…Becoming the Most Sought-After Person in Your Organization. Cindy is a regular keynote speaker at national conferences and tradeshows.