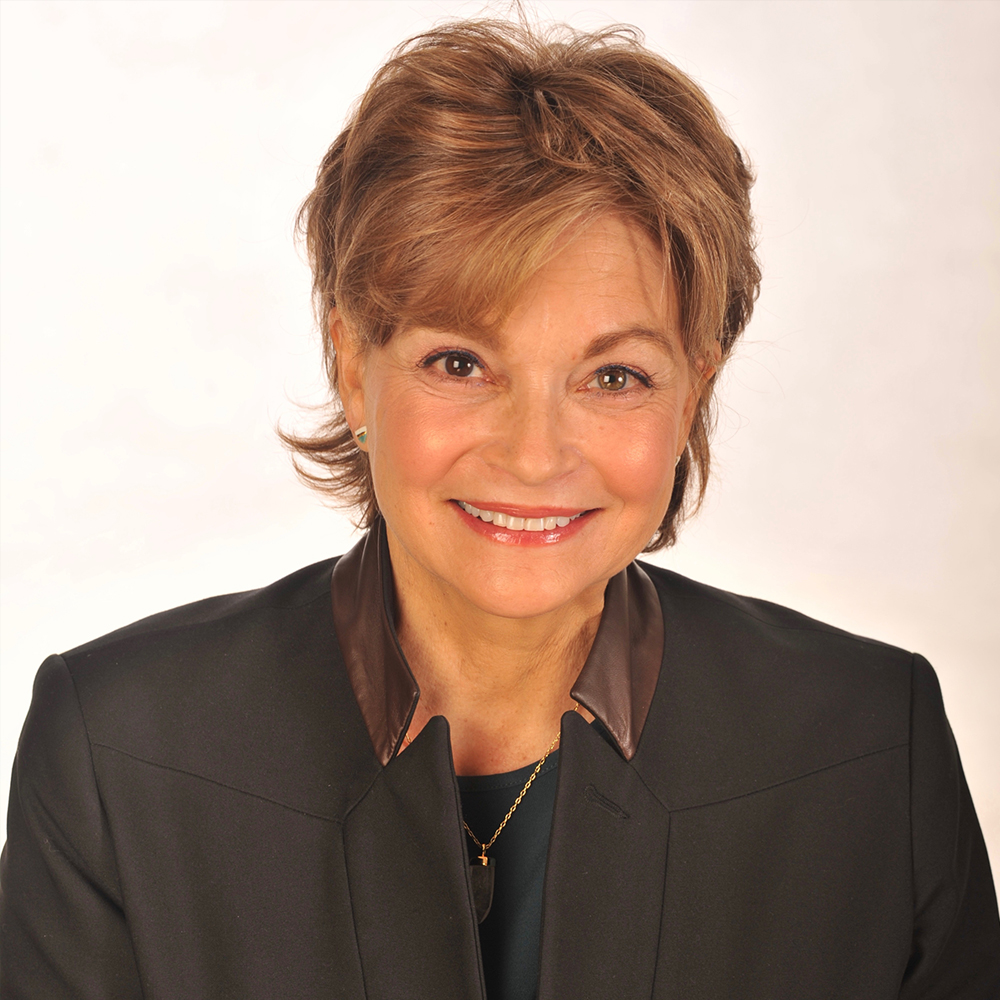 Cynthia Graziano
President
For over 25 years, Cindy has worked extensively with companies assessing organizational issues and challenges and providing counsel and solutions that bring results. Read more...
Melissa Schulz
Executive Vice President
Melissa has a proven track record of developing strong leaders and high-performing teams... Read more...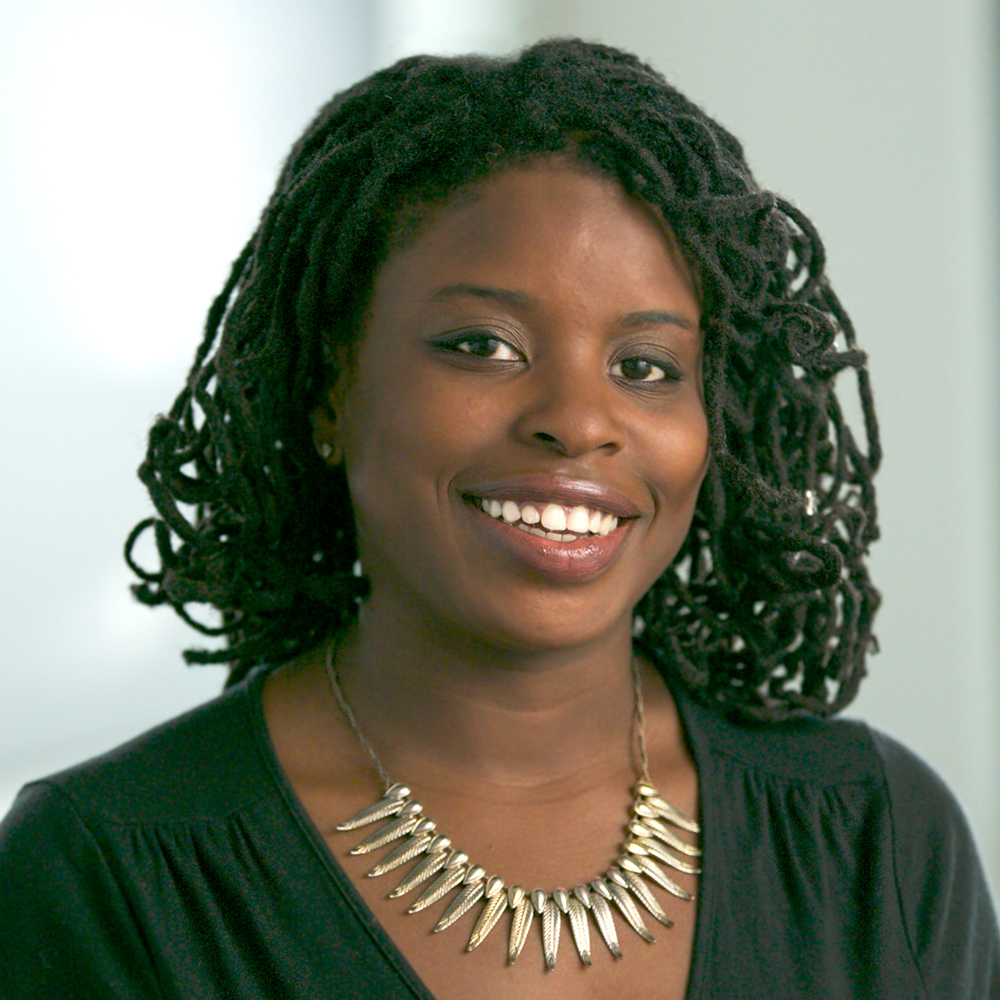 Korin Mills
Senior Consultant
Korin brings a wealth of HR and organizational development experience to GrayWolf Consulting accumulated over a fifteen year career in New York. Read more...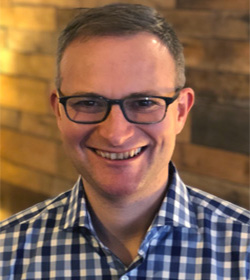 Louis Lipani
Senior Consultant
Louis joins GrayWolf Consulting having spent much of his early career in the financial services industry, including roles in equity research, investment banking, and private equity. His interest in the topic of leadership, and more specifically good/bad bosses, led him to pursue a Ph.D. in Organizational Behavior. Read more...